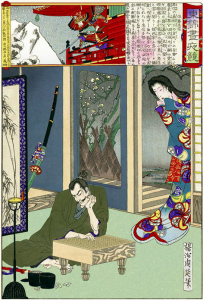 For general information:
Mark Rubenstein
(847) 869-6020
mark@evanstongoclub.org
Mailing List
We manage the email list on Google Groups. The name of the group is Chicago Area Go Clubs, and is a combined email list for all the go clubs in the Chicagoland area. To join our mailing list, click here and sign up!
Thanks, and we hope to see you at the club!